Shopify contest app
Easily embed contests directly into your Shopify store with the Rewards Fuel Contest app. Setup takes just a few minutes and you'll see immediate boosts in followers, engagement, reviews and traffic. Simply ask your contestants to review your Shopify store to enter, follow you on social media, join your newsletter, or comment on your blog post to win your contest; you have over 34 different entry methods to choose from.
Benefits and Features:
Create, edit and schedule your contest start and end dates, notifications, winner picking etc.
Target and block certain locations from entering.
Choose from over 34 different entry methods (ways your contestants can enter).
Embed contests into your Shopify store's blog posts, pages or use our hosted page.
Avoid shipping costs and award a gift card with our digital prize tool.
Gain detailed statistics of your contestants that you can print, email or export at any time.
Screen shots from our Shopify demo store
Install the app or use our embed code. You will be up and running in minutes.
Get started in 4 simple steps
Create and embed a contest directly into your Shopify store with our Shopify App or use our hosted contest page.
Choose what marketing channels (entry methods) you would like to include in your contest.
Get creative and style your contest by adding images, gifs, videos, etc.
Related integrations
Try our demo contest!
Powering contests for thousands of happy customers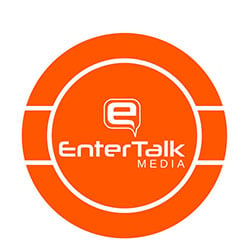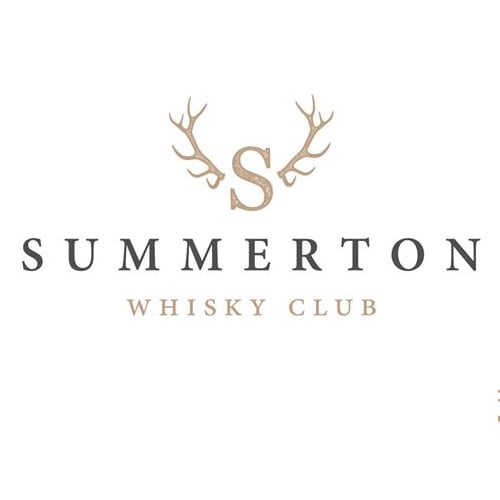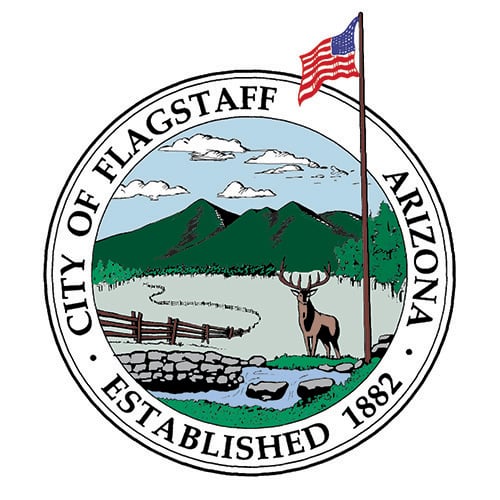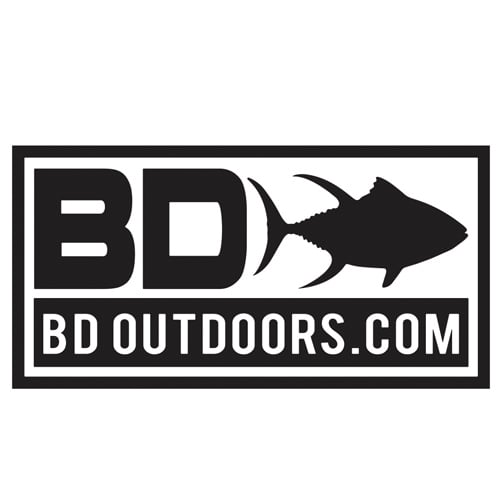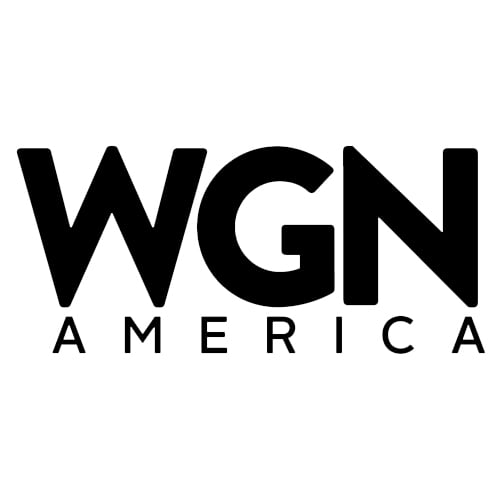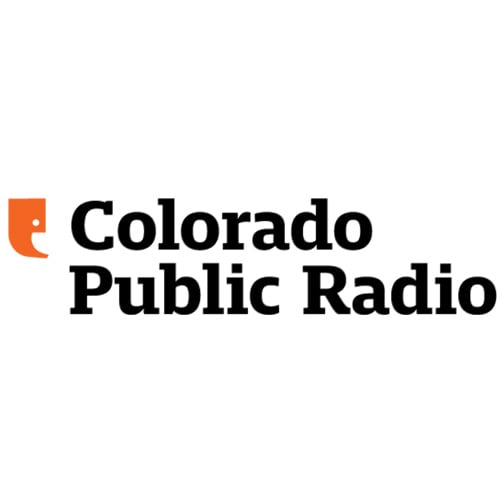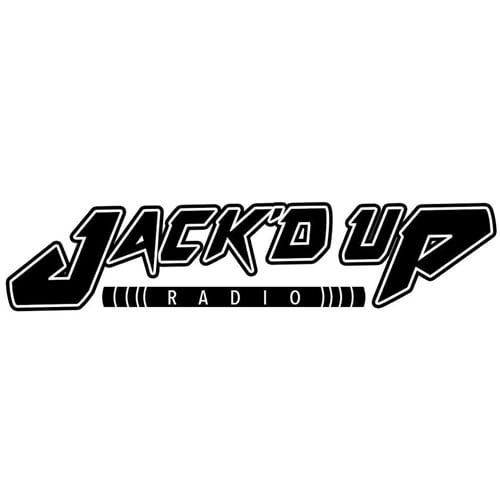 Shopify contest app FAQs
Can I run a contest right on my Shopify store?
Yes, you can create an run a contest and giveaway prizes right from your Shopify Store by installing our app. Click here to install now.
Can I run a Facebook contest on my Shopify store?
Yes, we have lots of Facebook related entry methods you can add to your Shopify store's contest.
Will the contest appear on my store or a hosted contest page?
Both, you can host the contest directly in any page or post. You may also choose to send people directly to your hosted contest page
Do I need Shopify to use these contests?
No, you can embed these contests anywhere you like or use your hosted contest page. We have options to embed with JavaScript, WordPress, Shopify or to use AMP frames.
What kinds of contests can I run?
We have six different types of contests and over 30 different types of entry methods for you to use.
Does Rewards Fuel include a winner generator?
Absolutely, you can choose to pick winners throughout your contest (daily, weekly winners etc), and or pick winners at the end of your contest. You may award digital or physical prizes, we'll help you with the prize claim.